Written by Linda Barrett
In this second post in honor of Women's History Month, we're excited to introduce you to even more of our area's female entrepreneurs whose unique businesses support our community here in Shenandoah County.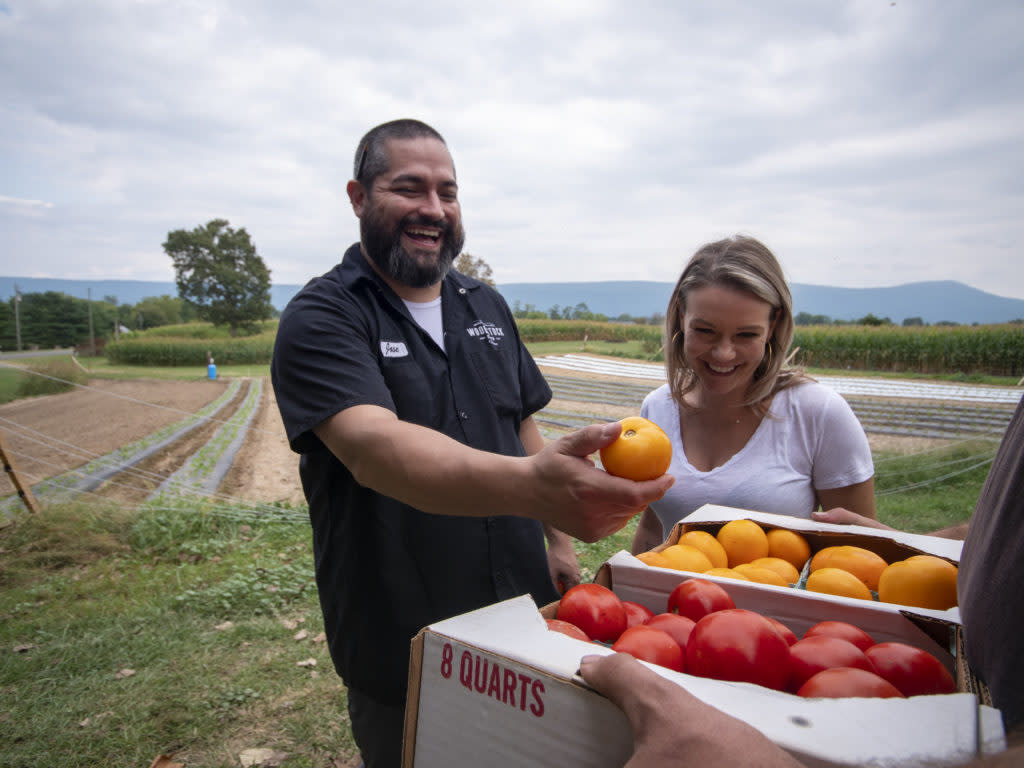 The owner of Woodstock Café, Nikki Grant, was born and raised in Strasburg, Virginia and had left to follow her career that took her to Chicago and Washington, D.C. She returned to the area and decided to look into opening a business here.
Opened in January 2019, Woodstock Café serves breakfast, lunch and dinner, with the main meals focused around Chef Jose Arevalos' homemade pastas and fresh breads that are made in house, using as many local products and purveyors as possible. The restaurant is also known for its wine & cheese shop that features around 400 bottles. "I select wines that aren't found in the big box stores to offer things people may not have tried before," Grant said.
"I grew up in a family of entrepreneurs and had only ever been around people who had their own business. It was something I always wanted to do, but I didn't know what until I met Jose. He's so unbelievably talented that it was clear that the business should be a restaurant."
Jose and Nikki laugh that they didn't hit it off when they first met while each were working at RPM Italian DC and assigned in Chicago. "I was in the events department and Jose was the executive chef, and we did not like each other very much," she explained. "He thought I was snotty and I thought he was a jerk! We were both completely wrong."
One day, back in the District, she had arisen early to do a TV spot and upon returning to the restaurant, "there he was, a familiar face," she said. "I ran over and he gave me the biggest hug. We never stopped hanging out again."
"I was impressed with the support that we got from the town initially," Grant said. "They really welcomed us and made us feel a part of the community before we even opened, asking us 'What do you need,' and 'How can we help?' There is a lot of opportunity here, especially when you come from a big city like we did. It's very affordable."
Her advice? "Just do it. I'm 41 now, and at the end of my life, I would have regretted not doing this, not taking a chance, and not bringing back something to the community that raised me and made me who I am today. I think we're exactly where we're supposed to be, doing exactly what we're supposed to be doing."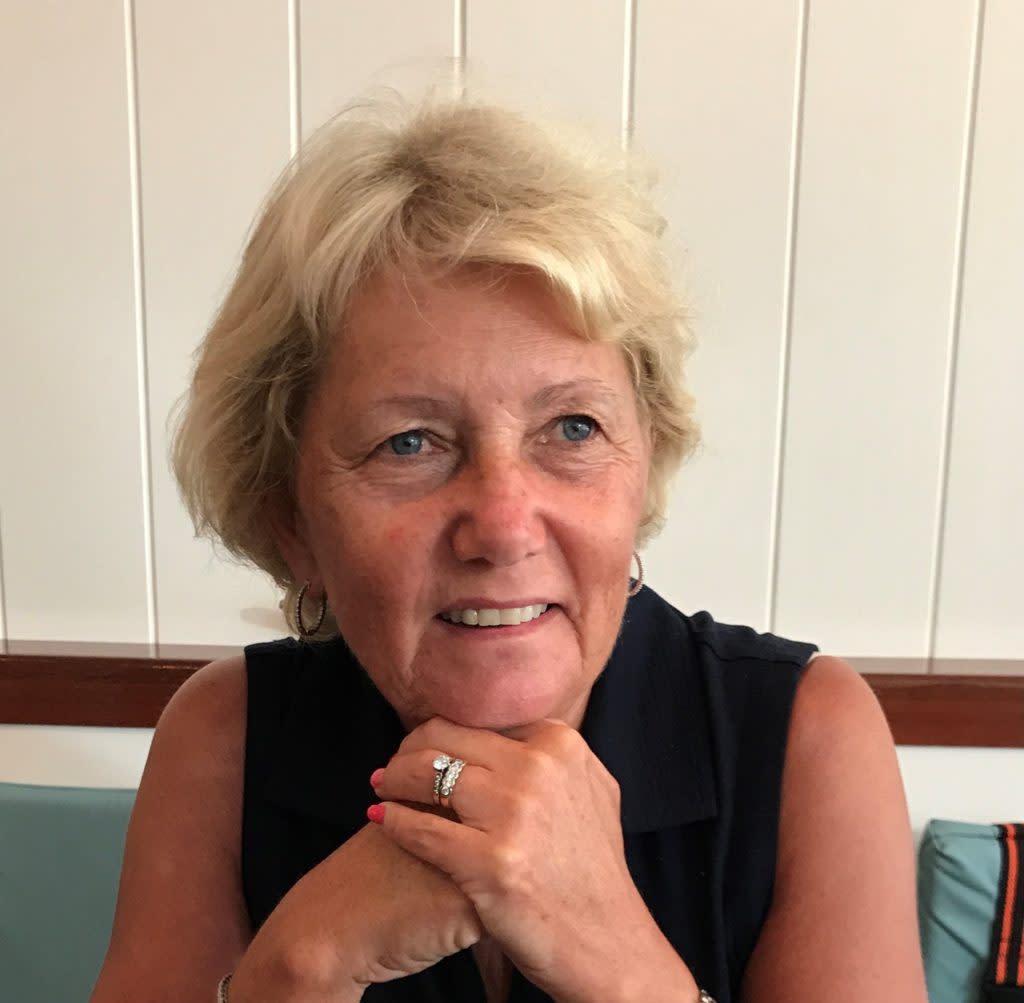 Shenandoah Caverns/American Celebration on Parade/The Yellow Barn
When Kathy Hargrove Kelly was just eight years old, her father, Earl Hargrove purchased Shenandoah Caverns. She grew up working in her father's business, starting from the ground up and ending up in sales and marketing. Then she left to raise a family.
When Mr. Hargrave passed away six years ago, Kelly took the helm. "I was 58 years old and running a hole in the ground! What was I thinking!" she said. "But as I became more involved in learning about the cave, I had a strong desire and commitment to keep this legacy alive and to keep employees employed. It is my father's legacy, and I love seeing the excitement of the people who come through the door. It's a natural attraction—not man-made—and something that brings joy to people."
Over the years, the family grew the business by adding a family of attractions. It now includes Shenandoah Caverns, American Celebration on Parade, the Yellow Barn, the Caverns Café, Earl's Place (an Airbnb), Main Street of Yesteryear, and a Gemstone Mining Sluice. It is a family-friendly place to visit for locals and tourists alike, and a popular events venue. In 2022, Shenandoah Caverns celebrates its 100th anniversary, with many events planned throughout the year.
"Follow your dream—it's worth it," Kelly advises. "At age 58 I was able to reinvent who I was. Starting your own business gives you great confidence in yourself, and in Shenandoah County, you have the support of so many incredible people and organizations like the town, the Chambers of Commerce and the tourism board. There are many groups that will do anything in their power to make sure you're successful."
To meet more Shenandoah County women business owners, read our earlier post! Then come to Shenandoah County and visit these interesting women-owned businesses.