In early June of 2022, Brenda, the Tourism and Economic Development Coordinator for Shenandoah County reached out to CORE to ask if we had any photos or videos of The Peters Mill and Tasker's Gap Trails that they could use in their advertising and media. 
Attendees:
Jendra Rambharos & Andy Sams (the photographer) – Orange Jeep JKU
Andrew Taylor – Silver Nissan Xterra
Dawn Keslar – Black Toyota 4Runner
Mike o'Grady – Red Jeep JKU
We unfortunately did not have a significant number of pictures of the trails for a variety of reasons, the primary of which was the difficulty of the trail. Peters Mill and Taskers Gap are not very difficult trails, so we often do not need to stop very much. Most of the time, that trail stoppage time is when we get most of our photos and videos. Because these trails don't require much stopping, we usually don't take many pictures. These are beautiful trails, so it's unfortunate that we hadn't taken many pictures in the past. Given that we didn't have many pictures, we offered the Shenandoah County folks to take them onto the trails, with the primary purpose being trail photography, to collect media that fits their needs exactly. Given that we aren't professional photographers, the Shenandoah County folks hired a professional photographer to join us, to make sure they got the best content they could. 
Given the type of trip this was, we needed to keep the vehicle count small, for photography purposes, but also because we would be frequently stopping and potentially blocking the trail for photography purposes. Because of this, this trip was limited to the CORE Board, specifically due to the size of the convoy constraint. This allowed us to be more flexible and easily move out of the way of traffic on the trail, which was fairly light because this was a weekday ride.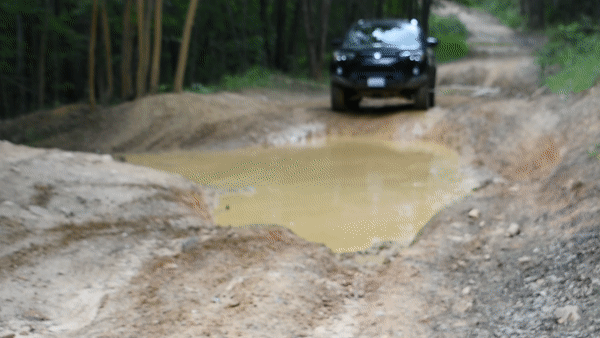 We met with the county folks at a gas station in Woodstock, a 7-11 at 340 W Reservoir Rd, Woodstock, VA  22664. After introductions between us, Brenda, Kary, and Andy the photographer, they mentioned that due to scheduling conflicts, they wouldn't be able to ride-along, but that the photographer will be riding with us. We extended the offer for a future ride-along so that they could get some firsthand experience with these beautiful trails.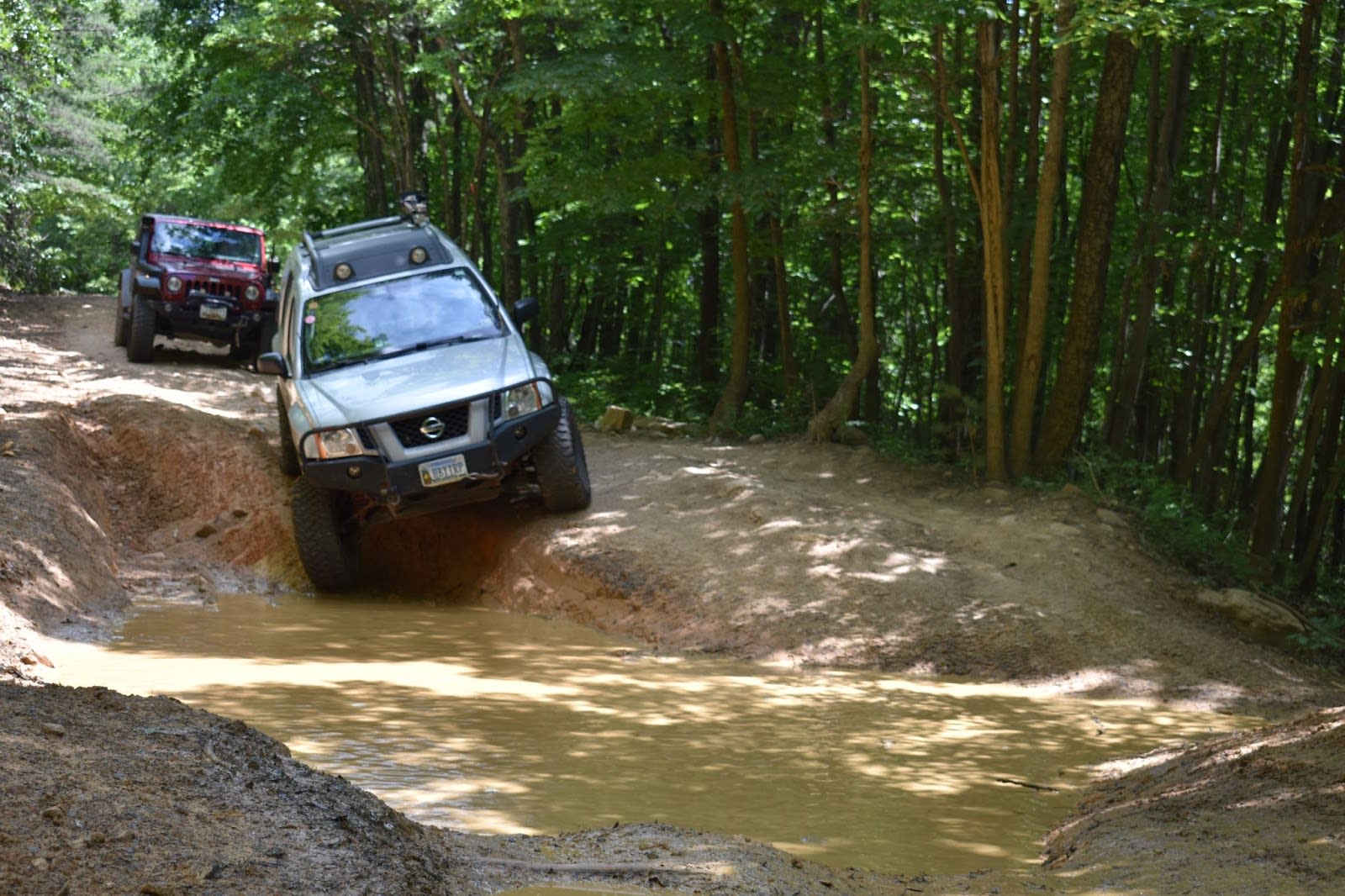 After that, we headed out and decided to tackle Taskers Gap first, and then Peters Mill. I personally had never done the Taskers Gap section, so it was exciting exploring a new trail for me! It has always been regarded as a very mild trail, essentially just a dirt road. When we arrived, however, we discovered a very interesting trail, complete with some fun mud puddles, mild rocky bits, and beautiful scenery.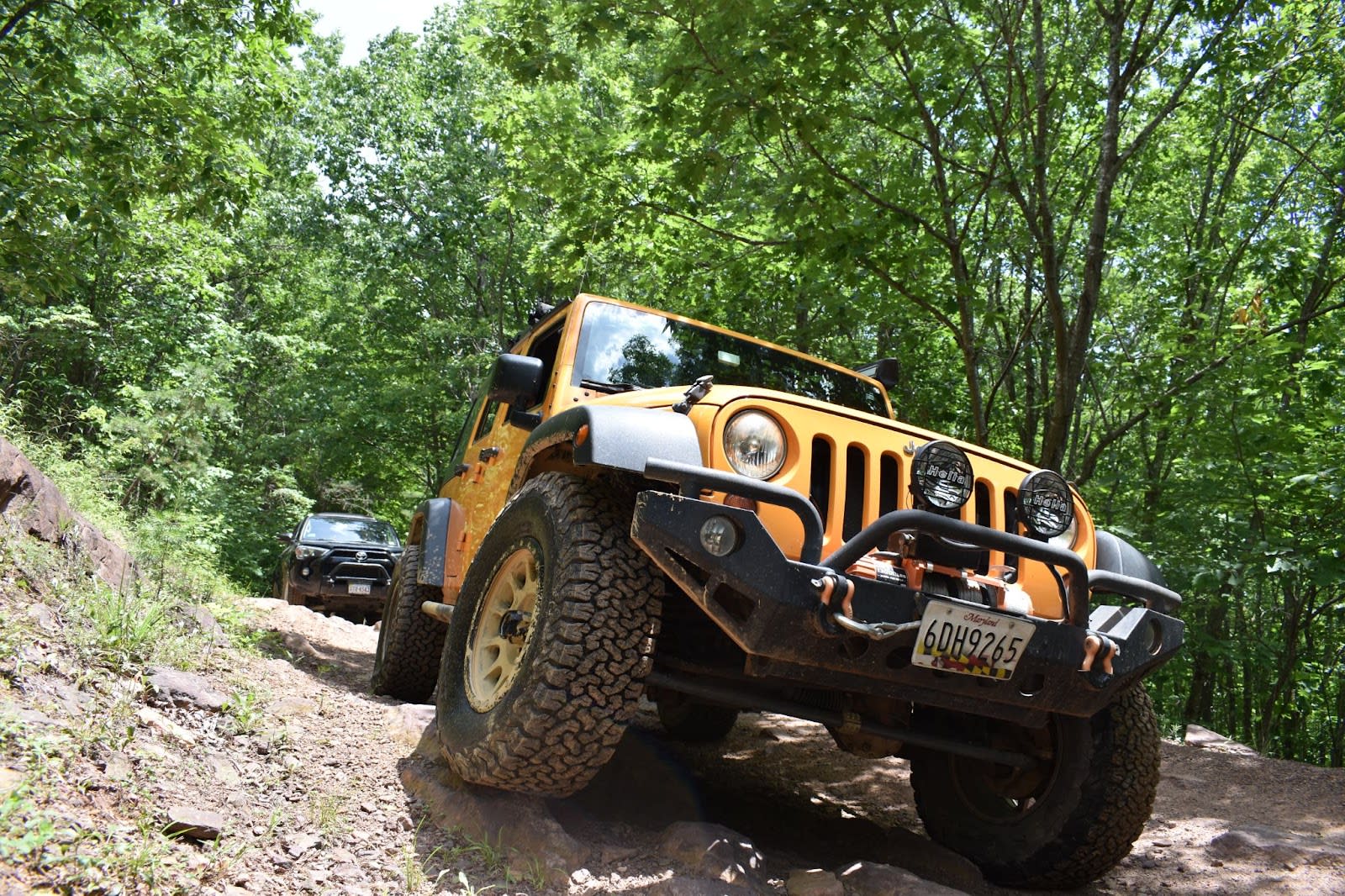 We stopped frequently for the photographer to hop out and take photos and video. After making our way to the end of the MVUM section of the trail, we took a break for a delicious lunch, which the Shenandoah County folks generously provided for us from Flour and Water, a local artisan bakery in Woodstock. After eating, we headed back out the way we came, and headed towards the start of Peters Mill.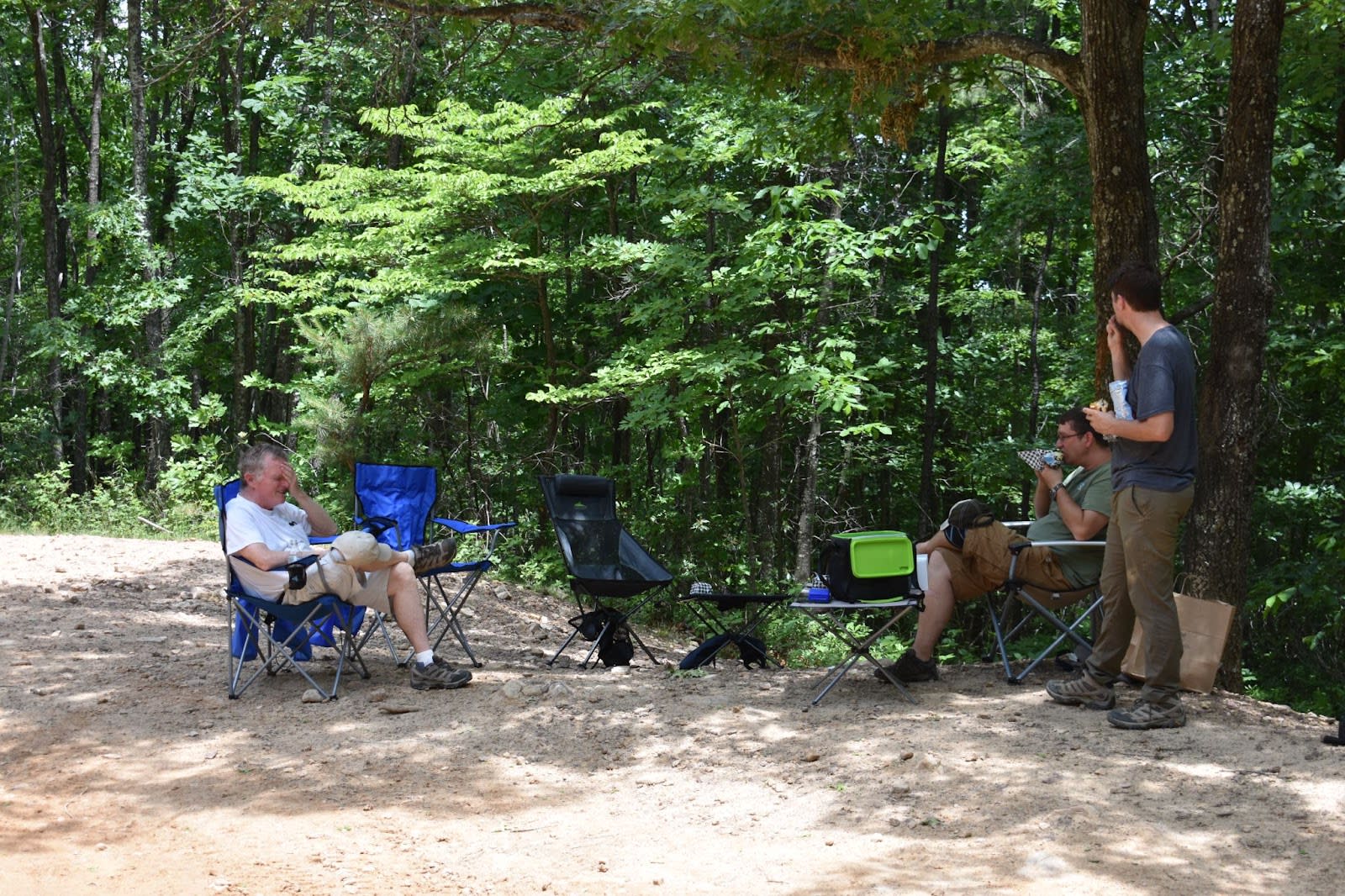 We made our way along the trail as we've done many times in the past, but this time stopping for photos and videos along the way. It was a pleasant relaxed day, and we learned a bit about nature photography, and what the photographer was looking for.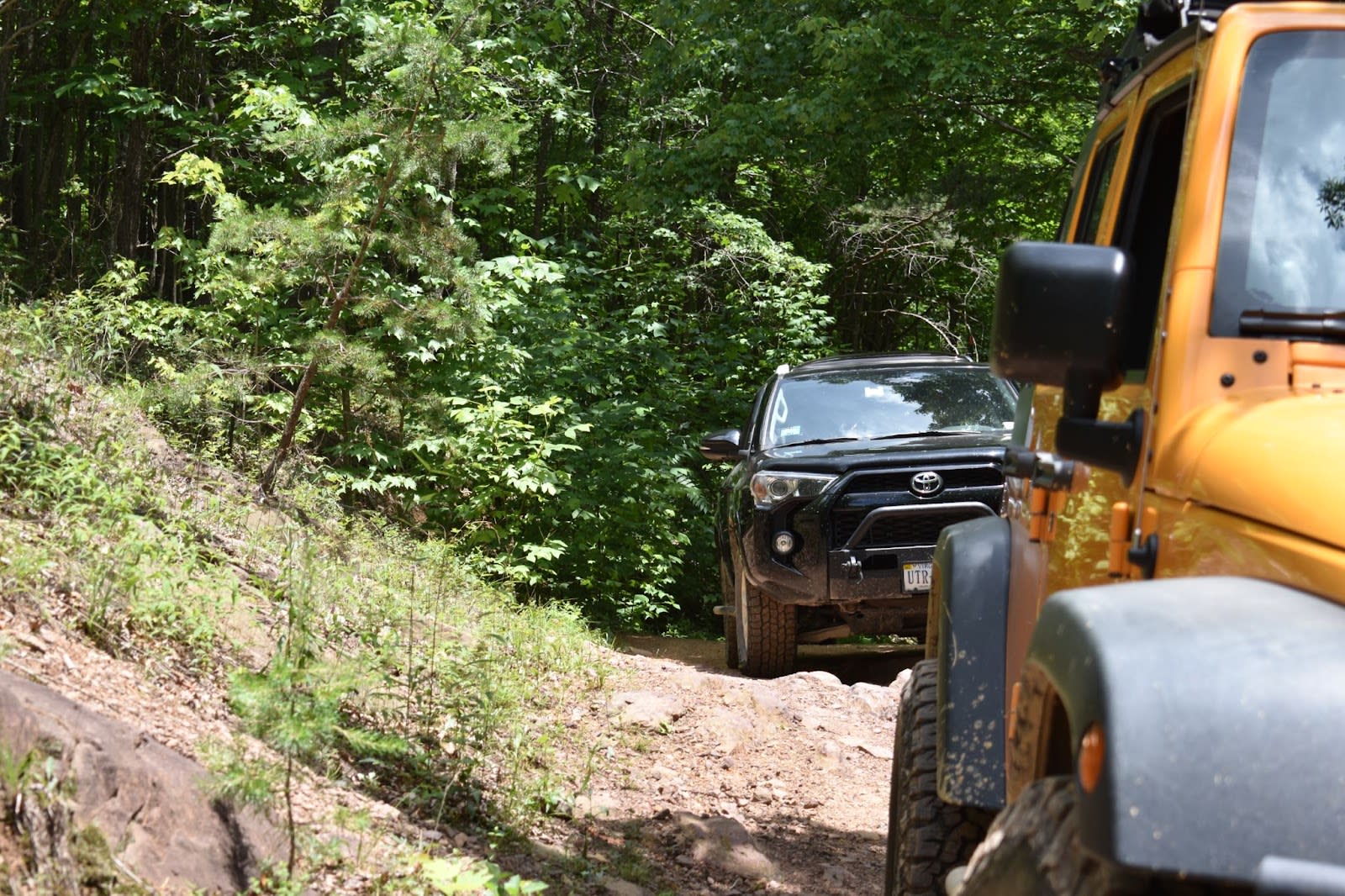 Read More at Shenandoah County Media Assistance! | Capital Off Road Enthusiasts, Inc. (core4x4.org)